Software for theatres, venues and showgrounds
The leisure venue industry has particular software demands. That's why, for 20 years, we've been helping venues like yours perfect their box office ticketing, membership and venue hire requirements. Whether you need something pre-built or bespoke to your business, we can help.
Software to grow your venue
We've probably helped a venue like yours with their software. Clients include a 1,000-capacity theatre, several county cricket clubs, large showgrounds and an open-air theatre.
Your software needs to cover many things: from tickets to memberships; from room hire to event management. You might wish to have an integrated CRM system, or integrated accounts.
We've been there before, and we can help you too.
Off-the-shelf or bespoke software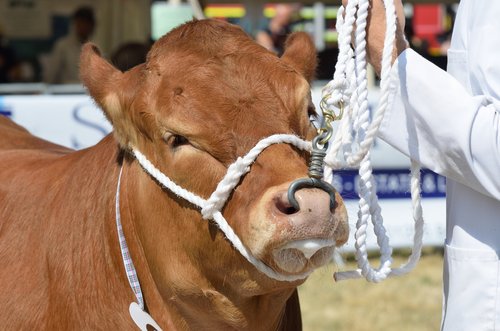 The most affordable option is to choose a pre-built system such as StageIT. Developed with your business sector in mind, you'll fit your operations into the structure it provides. For many, this option works well.
Should your organisation be a little more unusual, a bespoke software system might suit you better. We can work closely with you to determine your requirements, then design and write a software package to your exacting needs.
Which route is best for you? It's an important decision and we'll help you determine the right approach for your business.
Looking for venue management software?