Creating software that sets your business free
Whatever your business, one thing's for sure. Your software will be core to your operations. Like the steelwork in a commercial building. If it's compromised, your entire business is affected.
Your software might not be flexible enough. You might be in the dark with poor reporting. Or you might be duplicating effort (and risking errors) due to clunky processes that don't join up.
It doesn't have to be like this.
Don't compromise your software. You'll be compromising the growth of your business.
Turning software into a powerhouse
Software systems can honestly make the difference between a good business and a fantastic business. And that's why Hoge 100 is here to help your business flourish.
Providing the right blend of specialist skills and long-term support, we'll help you transform your 'steelwork' into a powerhouse. You'll save time. You'll reduce errors. You'll have clarity to make decisions.
We'll develop software that's easy to use. You'll have data you can trust.
Whether you're interested in our proven systems or prefer something bespoke, our software sets both small and large businesses free to flourish and grow.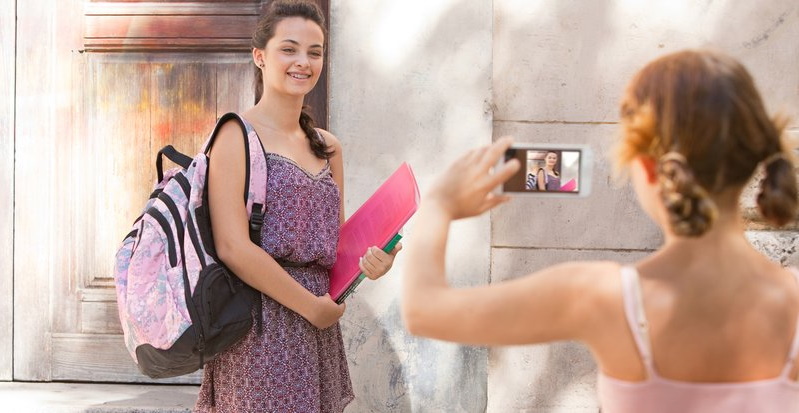 More About Hoge 100
Established over 30 years ago and owned by Stuart Wild and David Horn, Hoge 100 is trusted by top multi-academy trusts and many leading businesses across the UK.
A specialist software development company with an experienced, tight-knit team, our ethos has always been the same; to put you, our customer, first. We're a little bit different.
Retaining long-term client relationships, you're not just another sales target; you're real people with software challenges to overcome. Flexibly and creatively, we'll help you reach your goals, on time and within budget.
And it doesn't end there. Hoge 100 is known for excellent software support. We're with you every step of the way. From initial training and simple queries to complex requests and further development.
Your software, and your data, is in safe hands. Today, tomorrow, in five years.
Time-served accountants breathe a sigh of relief when we get involved. Auditors have a soft spot for our systems. We're proud of the reputation we've established. Our vision has become a reality.
Financially strong, you can rely on us for decades to come. Independently owned and owner-managed, we'll never lose sight of you and your needs. It's what great relationships are made of.
"I think what stood out at the time, and continues to, is how down to earth they are. They don't rip you off and they don't try to upsell you. I'll ring and ask if something is possible. They'll say, yes, it's possible, but would cost a million pounds. Or you could do it this way for £5,000. In fact, they often find a better way of doing it that'll cost you less. It's refreshing for software people."
Laura Nelson - Managing Director, RTITB
We'd love to chat and learn more about you.