Let's talk about you
Enough about us, we want to learn how we can help you with your software.
You might have a simple question or a rough project in mind. Either way, we'd love to chat. You won't get a sales person intent on bugging you forever more, just a friendly member of our team who knows what they're talking about.
Need software support? Please phone or email us. We don't use a ticketing system; we'd rather you speak directly to the person who can help you. It's one way we're a little different.
How can we help?
Support hotline:
Telephone:
email:
Address:
01905 947259
01905 947257
IMS House
Prescott Drive
Worcester
WR4 9NE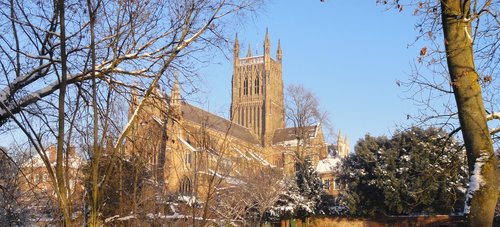 How to find us
Just off junction 6 of the M5, 1.2 miles, to be precise, or just about 3 miles north west of Worcester city centre.
We're a short taxi ride from all three Worcester railway stations and if need be, we'll come and pick you up.
Come and see us. We're a friendly bunch and the kettle's always on.